Owen, Nick and Jon invite you to experience mindfulness and movement in the peaceful surroundings of Unstone Grange in Derbyshire. This weekend event aims to give you a taste of gentle somatic movement (somatic meaning awareness of our living bodies) and mindful practices.
The event is aimed at men with all levels of experience or none. We aim to use the beautiful outdoor space as fully as possible bringing you a sense of inner peace and direct contact with the natural world. Jon will be sharing some slow circle dances and introducing us to some singing. There will be a bonfire on Saturday evening. There will be space for quiet reflection and opportunities for coming together to participate in workshops and communal activities and to share experiences in discussion.
Imran will be taking care of the food, and we will have the chance to practise mindfulness while lending him a hand over the weekend with food preparation, washing up and clearing tables. All meals will be vegetarian, and we can cater for vegans, gluten-free diets and other dietary needs, but plus please let us know about your dietary requirements when booking.
Important: this event will be alcohol-free.
The somatic movement work will offer space to deepen into our awareness of our bodies and explore the present moment through spontaneous movement, creating opportunities for relaxation, renewal and connection with ourselves and others. There will be space for reflection through talking, drawing and/or writing.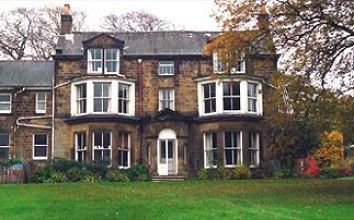 Unstone Grange, near Sheffield, has hosted many ECC events over the years. The resident community will welcome us back for this mindfulness and movement event. We will have exclusive use of the roomy, relaxed main house, set in its 5 acres of organic gardens, and with pleasant local walks within easy reach. We also have use of the barn for dancing. There are good shower/toilet facilities and sleeping arrangements in shared rooms.
Millthorpe, the village where Edward Carpenter lived for 40 years, is only a few miles away.
The Organisers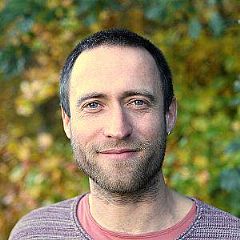 Owen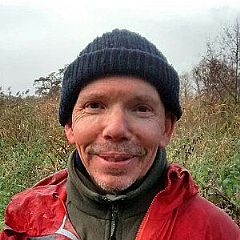 Nick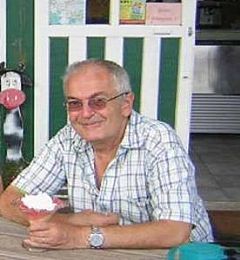 Jon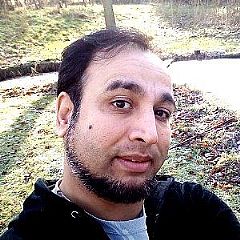 Imran
Owen Clay
"I joined ECC for the first time in summer 2021 so it's still relatively new to me. I work in mental health support and I'm also a Somatic Movement Therapist, recently resettled in Scotland after many years living in Spain".
Nick Jackson
"I have been involved with ECC since the mid-nineties. I've run a number workshops at events over the years but this is my first go at facilitating a weekend event for ECC. I recently trained in Mindfulness with the Mindfulness Network".
Jon Homer
"I have been involved with ECC for 30 years and have run a number of events over this time. I am an experienced teacher and facilitator of circle dancing and singing".
Imran Riaz
Imran will be cooking delicious meals for us and everyone will have the opportunity to work with him on food preparation and clearing up.
Essential Information
Venue: Unstone Grange, Crow Lane, Unstone, Dronfield, Derbyshire S18 4AL. www.unstonegrange.co.uk
Dates/times: Arrival Friday 1st July from 4pm. Departure Sunday 3rd July by 2pm.
Accessibility: Unfortunately the house has no wheelchair access or ground floor bedrooms, so anyone with serious mobility issues will find the venue unsuitable.
Public transport: The nearest railway station is Dronfield, about 2 miles away. There are also regular bus services between Sheffield and Chesterfield, dropping off about a 10-minute walk from Unstone Grange.